Who is Marlen P? The Charming Girlfriend of Anthony Davis
Anthony Davis Jr., usually known by his initials AD, is an NBA basketball player who now plays for the Los Angeles Lakers. He is a power forward as well as a center. Davis has been chosen to four All-NBA First Teams and four NBA All-Defensive Teams during his NBA career. In 2020, he won the NBA title in his first season with the Lakers. Despite being one of the best NBA players in the past decade, this was his first NBA Championship. Apart from his honors related to NBA, he has won a gold medal in the Olympics in 2012 with the US Men's Basketball team. He was also part of the squad that won the 2014 FIBA Basketball World Cup. Davis declared for the 2012 NBA draft and was selected by New Orleans Pelicans with the first overall pick. He spent seven seasons with the Pelicans and joined the Lakers in 2019. 
Anthony Davis's girlfriend is Marlen P. The couple have been together for the last five years after they started dating in 2016. The blissful couple had a daughter back in 2017 and they are loving together with their daughter now. 
Who is Marlen P?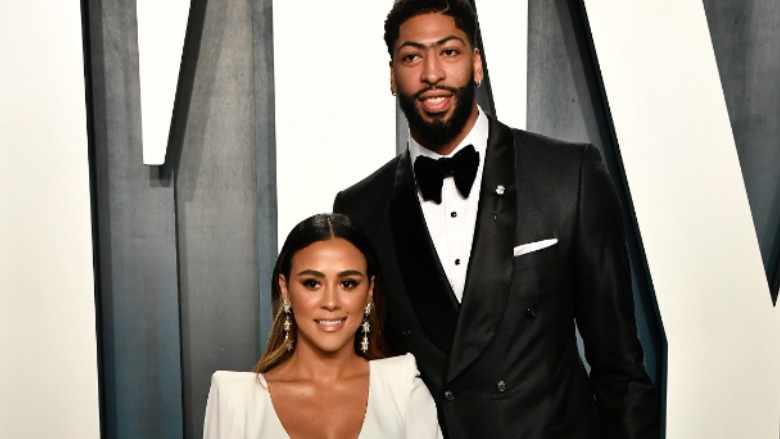 Anthony's long-term girlfriend is Marlen P. This young lady was the driving force behind the player's decision to join the Lakers in the first place. He had been spending every summer in the city with her since at least 2013, so it only made sense for him to make the move permanent. We've never seen a woman with as much complexity as this one. This woman despises appearing in public and never posts personal information about herself on the internet. Her exact date of birth is not known. According to some sources, she is exactly the same age as Anthony Davis. She is an American national and possesses Caribbean ethnicity. The details of their parents are not known but she has siblings. Her parents were Dominican Republic natives. Besides, she hasn't revealed anything about them. She is a native of Los Angeles and this played a major role in bringing Anthony Davis to the city's NBA franchise. She is 165 cm tall and weighs approximately 55 kg (121 lbs). 
 

View this post on Instagram

 
In 2019, there were rumors that Anthony Davis would propose, but nothing came of it, and she is still his companion for the time being. This couple, on the other hand, already has a child together. Nala, their daughter, was born in 2017, and the couple adores and protects her. Marlen's current profession is not known. She did, however, formerly work at Hooters. For the time being, Marlen P is said to be a stay-at-home mom. Nala takes up all of her time, and that's just fair. Marlen P enjoys shopping and is an avid designer. She spent a significant amount of time decorating the Bel Air mansion that this couple is renting out.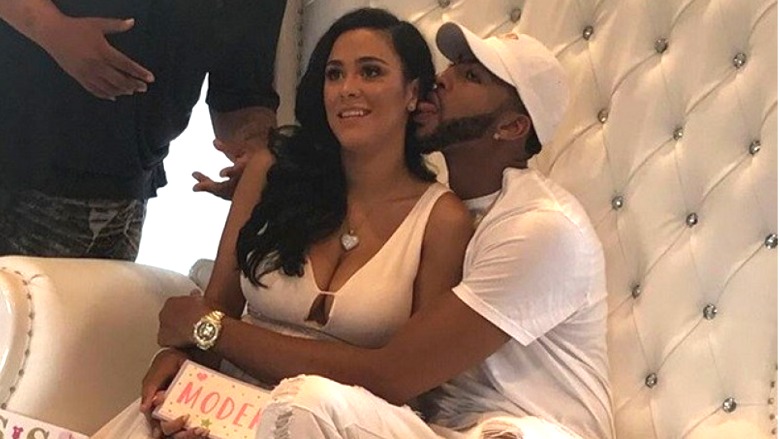 He is on Instagram with the username @iammarlenp. Her Instagram account is private and this shows she wants her life to be private. She currently has 2924 followers on her Instagram.